Makom Israel Teachers Lounge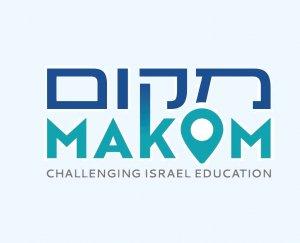 Ep. 81 - Trauma and Resilience Under Fire in Southern Israel
June 07, 2018
The Iron Dome saves lives in Southern Israel. But there is real damage being done by rocket attacks on southern Israel. In this episode, you'll hear some insider perspective on the real situation.
Judith Spanglet is one of the heroes trying to heal the trauma. Alan, Mike and Matt traveled to Ashkelon to hear her perspective and insight. They were moved and inspired. She explains how the organisation that she created, "Connections and Links ~ From Trauma to Resilience", is making a difference.
Join us. You'll be glad that you did.
Click here to contribute to her not-profit organisation.
---
Download Episode