Makom Israel Teachers Lounge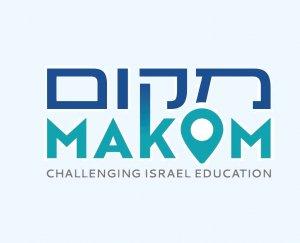 Ep. 80 - Missiles, Abu Mazen and Oligarchs
May 31, 2018
Deja vu on the southern border a rocket barrage from Gaza, Abba leaves the hospital, and a Russian oligarch makes aliyah. Even for Israel, this has been a strange and stressful week. Join Alan, Mike and Matt as they give insight behind the headlines, and put these stories into context.
JerusalemU's The Israel Teachers Lounge Podcast is produced by Matt Lipman.
Listen to more episodes, and let us know what you think! We are happy to take topic requests and questions. And please rate and review us on iTunes and stitcher.
Check out our Our Website!
Join our Facebook page!
Contact us with questions and comments!
---
Download Episode