Makom Israel Teachers Lounge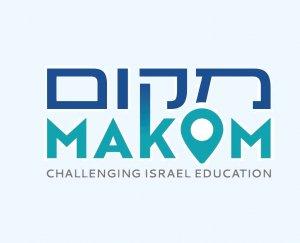 Ep. 77 - Iran Deal: Before and After
May 10, 2018
Alan and Mike record outside of the new US Embassy compound in Jerusalem. They analyse the history of the Iran Deal, and where things might go from here. And don't forget the "Freedom March" in Gaza, next week's embassy move, the status of Jerusalem, the beginning of Ramadan and more. Basically, a discussion within the eye of the storm.
JerusalemU's The Israel Teachers Lounge Podcast is produced by Matt Lipman.
Listen to more episodes, and let us know what you think! We are happy to take topic requests and questions. And please rate and review us on iTunes and stitcher.
Check out our Our Website!
Join our Facebook page!
Contact us with questions and comments!