Makom Israel Teachers Lounge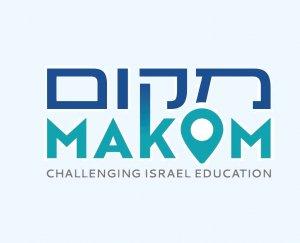 Ep. 75 - Barnard Students Explain the BDS Vote
April 26, 2018
Our 75th episode is an important one. During the controversial student election campaign by Barnard students to support BDS, many pro-Israel activists rose to the challenge. Alan and Mike discuss the entire affair with student heroes Orit Gugenheim and Sylvie Sanders who fought the good fight. They weigh the successes and failures, and talk about what is to come.
To see the letter from the Barnard President discussed in the episode, check out our Our Website!
JerusalemU's The Israel Teachers Lounge Podcast is produced by Matt Lipman.
Listen to more episodes, and let us know what you think! We are happy to take topic requests and questions. And please rate and review us on iTunes and stitcher
Join our Facebook page!
Contact us with questions and comments!