Makom Israel Teachers Lounge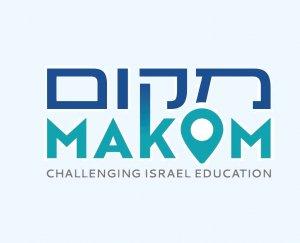 Ep. 74 - State of the State at 70
April 19, 2018
After answering our question of the week, (from Lily Shams at Amit) about JStreet, Alan and Mike give Israel a check up. They use Israel's Declaration of Independence and evaluate his far the State has come to realising its goals, and where it still needs work. (spoiler alert, we've accomplished a lot) An honest and inspirational appreciation of the Jewish State at 70!!! Enjoy!
Viewing link for When the Smoke Clears
JerusalemU's The Israel Teachers Lounge Podcast is produced by Matt Lipman.
Listen to more episodes, and let us know what you think! We are happy to take topic requests and questions. And please rate and review us on iTunes and stitcher.
Check out our Our Website!
Join our Facebook page!
Contact us with questions and comments!