Makom Israel Teachers Lounge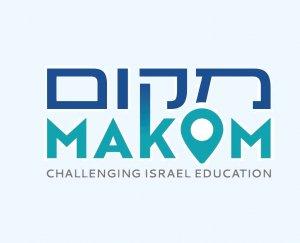 Ep. 70 - Israel Haredi Draft Law and Coalition Crisis
March 15, 2018
It looks like the Israeli government won't dissolve after all. Phew, I guess? But its still worth understanding how the Israeli government works, what a coalition crisis is, and what the fight is over the haredi draft law. Good thing Alan, Mike and Matt are here to explain it all. (at least after they figure it out) Enjoy this look behind the headlines in our 70th episode! (and we'll soon have 12,000 downloads)
Also, we've begun our new question of the week segment! Thanks MTVA!
JerusalemU's The Israel Teachers Lounge Podcast is produced by Matt Lipman.
Listen to more episodes, and let us know what you think! We are happy to take topic requests and questions. And please rate and review us on iTunes and stitcher.
Check out our Our Website!
Join our Facebook page!
Contact us with questions and comments!