Makom Israel Teachers Lounge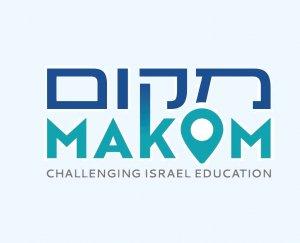 Ep. 69 - AIPAC Conference and Response to Farrakhan
March 08, 2018
While the AIPAC Policy Conference meets in the USA, Alan and Mike discuss what it means to them. What is AIPAC? How does it impact United States Policy? How does it impact American Jewish life and culture? What would happen without it? Our American expats share thoughts on the current state of the US/Israel relationship, and why AIPAC really matters.
Alan is bothered by Women's March Movement founder Tamika Mallory's refusal to withdraw her support from the openly antisemitic Louis Farrakhan. She can't use the "anti-Zionism isn't antisemitism" excuse for Farrakhan's classic Jew hatred. So why can't she just condemn his racism? Is there anything new here, or is this just history coming back to haunt us? The guys weigh in.
Somehow, Mike ties it all together in the end.
JerusalemU's The Israel Teachers Lounge Podcast is produced by Matt Lipman.
Listen to more episodes, and let us know what you think! We are happy to take topic requests and questions. And please rate and review us on iTunes and stitcher.
Check out our Our Website!
Join our Facebook page!
Contact us with questions and comments!