Makom Israel Teachers Lounge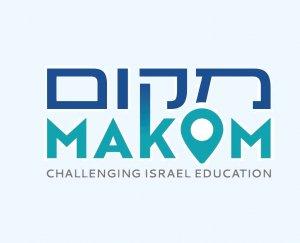 Ep. 58 - A View from Academia
December 21, 2017
How do you teach the Israeli/Palestinian conflict in university? And what if that university is in Jerusalem, and your students are Jews and Arabs? Dr. Toby Greene of Hebrew University shares his experience and perspective. He gives us a lot to think about how we think about Israel.
Book - Blair, Labour and Palestine
Listen to more episodes, and let us know what you think! We are happy to take topic requests.