Makom Israel Teachers Lounge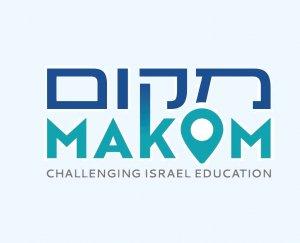 Ep. 54 - 242 and Sadat Too
November 23, 2017
How many anniversaries can 2017 have? Well, its 50 for UNSC Resolution 242 and 40 for Sadat's visit to Jerusalem. Alan, Mike and Matt discuss how these events are misunderstood, and also deeply related. Come for the banter, stay for the cogent analysis of why Israel holds the moral high ground in international law.
When Sadat Visited Jerusalem Photo Essay
Listen to more episodes, and let us know what you think! We are happy to take topic requests.