Makom Israel Teachers Lounge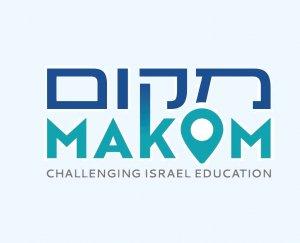 Ep. 50 - The Balfour Century
October 23, 2017
What was the context for the Balfour Declaration? What is its relevance today? Alan, Matt and Mike review a century of implications for our 50th episode.
Very informative site http://www.balfour100.com/
Excellent article https://mosaicmagazine.com/essay/2017/06/the-forgotten-truth-about-the-balfour-declaration/
Cambon Letter https://en.wikipedia.org/wiki/Cambon_letter
Nahum Sokolow https://en.wikipedia.org/wiki/Nahum_Sokolow
British Current Events http://bit.ly/2xY1e3X
Listen to more episodes, and let us know what you think! We are happy to take topic requests.
Our Website http://juisrael.jerusalemu.org/podcasts
Facebook page https://www.facebook.com/TheTeachersLoungePodcast/
Contact us http://juisrael.jerusalemu.org/contact-us