Makom Israel Teachers Lounge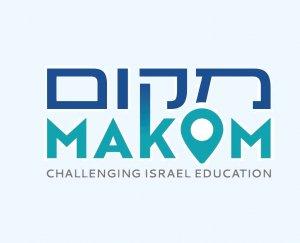 Ep. 49 - Stop Pro-Israel Education!
October 20, 2017
How should we teach students in the diaspora about Israel? Alan and Mike think there is a pretty clear model to follow. It has implications beyond the world of education, and into the very identity of diaspora Jewry.
Listen to more episodes, and let us know what you think! We are happy to take topic requests.
Our Website http://juisrael.jerusalemu.org/podcasts
Facebook page https://www.facebook.com/TheTeachersLoungePodcast/
Contact us http://juisrael.jerusalemu.org/contact-us