Makom Israel Teachers Lounge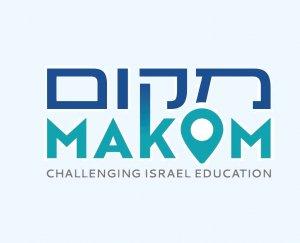 Ep. 46 - Advocacy or Education?
September 14, 2017
How do we connect young Jews to Israel? How central is Israel to their Jewish identity? Join Lior, Alan and Mike as they discuss the issues and challenges that Jewish educators are wrestling with, and provide direction for further progress.
Listen to more episodes, and let us know what you think! We are happy to take topic requests.
Our Website http://juisrael.jerusalemu.org/podcasts
Facebook page https://www.facebook.com/TheTeachersLoungePodcast/
Contact us http://juisrael.jerusalemu.org/contact-us