Makom Israel Teachers Lounge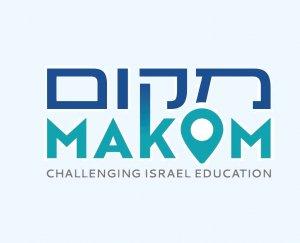 Ep. 14 - New Year's Resolution?
December 26, 2016
Benji, Alan and Mike are way too worked up to wait for a regular Thursday posting!
So here is an early episode dealing with the new UN Security Council resolution condemning Jews dwelling in the West bank, and the Obama administration's abstention.
They analyze it from the American and Israeli perspectives, and sparks fly when they get into an argument. If you don't like arguments, then this may not be a good episode to start with. But we think it makes things more fun! It ran a bit longer than usual, but we think its worth it.
Keep the comments coming on Facebook or e-mail! We'll be getting to your requests ASAP. Find us at juisrael.jerusalemu.org