Makom Israel Teachers Lounge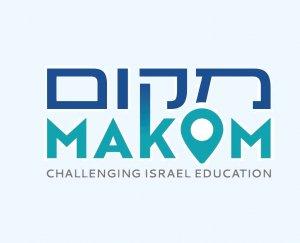 Ep. 12 - Settlement Crisis Alert!
December 08, 2016
We think its important to follow this story! The crisis in Amona may be off many people's radar, but here in Israel it seems to be entering the crisis stage. While we're sorry that the audio quality may not be up to our usual standard, Alan, Mike and new panelist Yedidya Kennard bring you up to date on this fast moving story. They explain why this budding crisis has major consequences in Israel and abroad, and give you the background to understand this rapidly developing story!
Alan refers to this story: http://mosaicmagazine.com/essay/2016/12/disorder-in-the-court/
Wikipedia page: https://en.wikipedia.org/wiki/Amona,_Mateh_Binyamin
For a map of the region: http://tinyurl.com/zh6fwwf
As always, send us your questions and comments: juisrael.jerusalemu.org