The Investigation Guru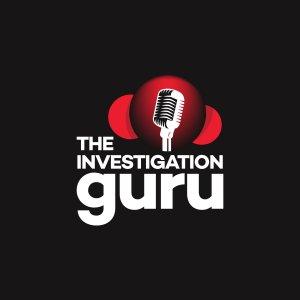 Episode 6 - Lori Vallow-Daybell
March 22, 2021
Lori Vallow-Daybell
This is Episode 6 of The Investigation Guru podcast. The Investigation Guru is the official podcast for Red Door Investigations. Please stay tuned for more exciting content on the world of true crime and private investigations. You can also subscribe to the show wherever you get your podcasts. We are available on all of the major platforms.
This episode examines the horrifying case of Lori Vallow-Daybell, whose children, J.J. and Tylee, went missing in 2019 and were eventually found dead later that year. Their remains were found on the property of Lori's fifth husband, Chad Daybell. Their bodies had been dismembered and buried in the pet cemetery on site. Lori then tried to cover up the crime and fled to Hawaii with her new husband. Fueled by her end-times beliefs, she thought that her children were "dark" and had been possessed by Satan. Very sad stuff. How heartless can someone be?
I am also including some pictures of the main players to help you keep them straight.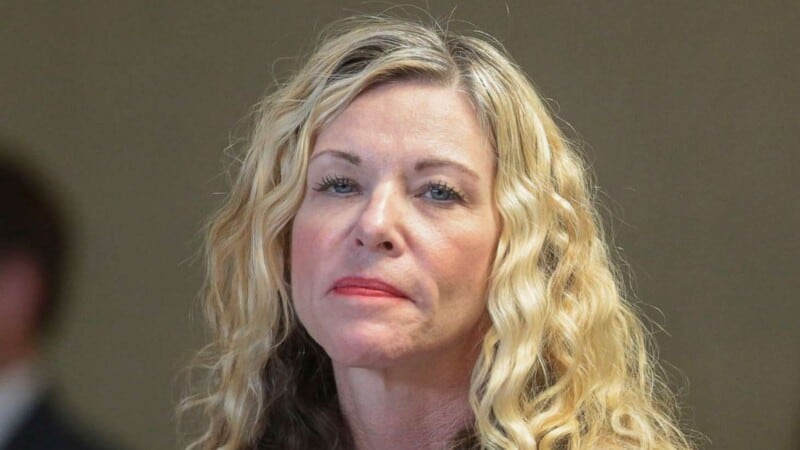 Lori Vallow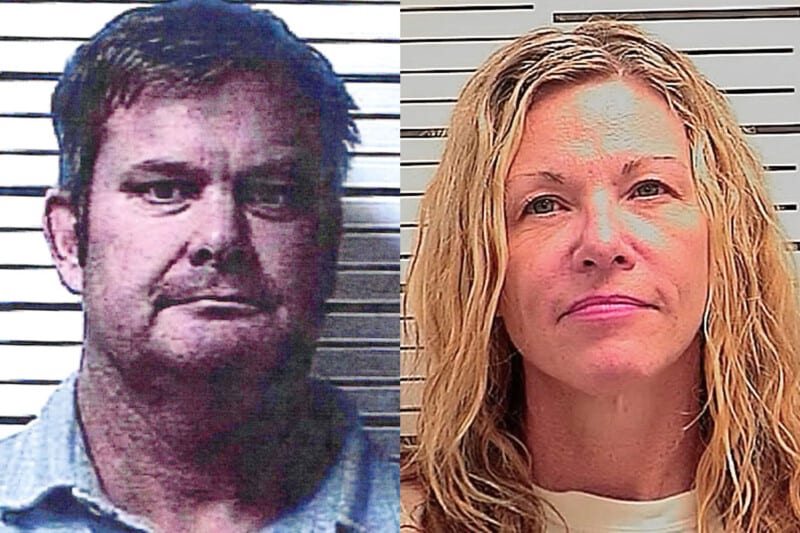 Lori and Chad Daybell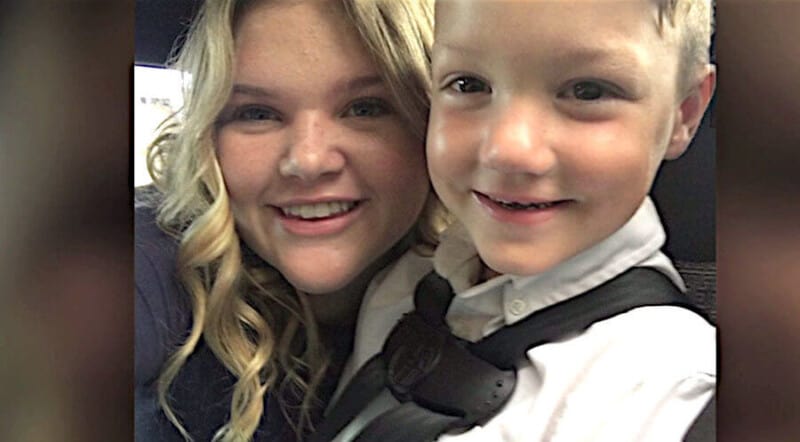 J.J. and Tylee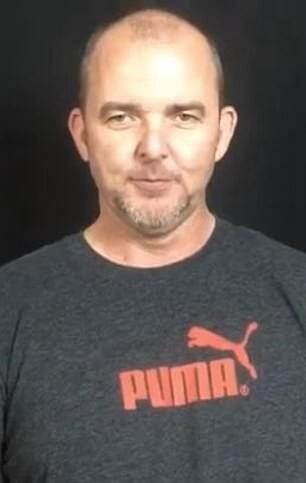 Alex (Lori's Brother)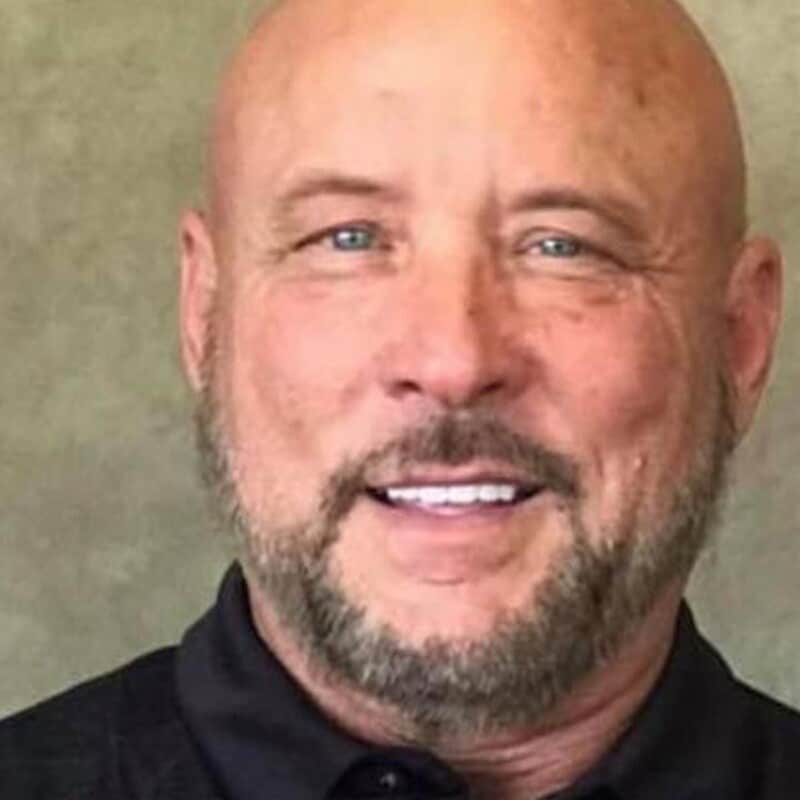 Charles Vallow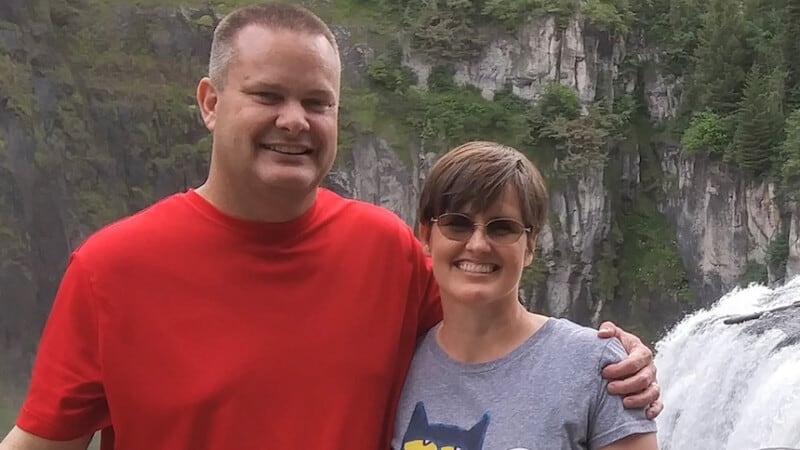 Chad and Tammy Daybell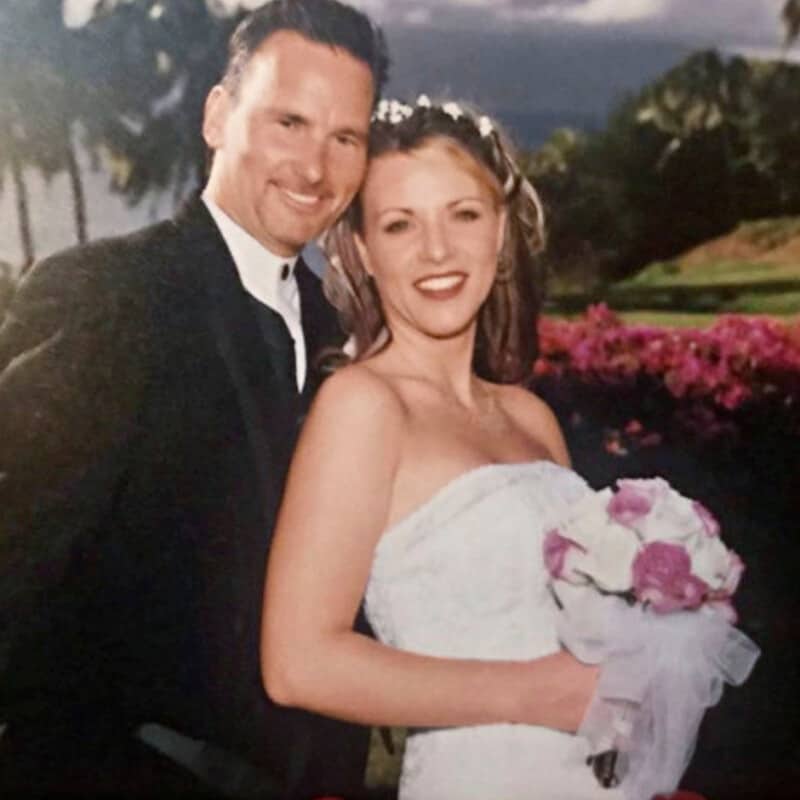 Lori and Joseph Ryan (Husband #3) on their wedding day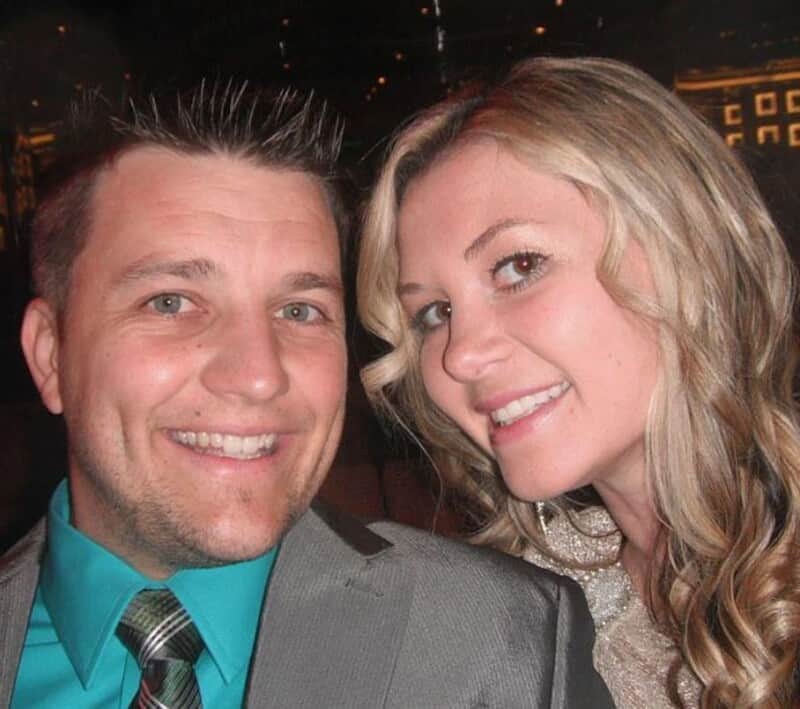 Melani (Lori's neice) and her husband, Brandon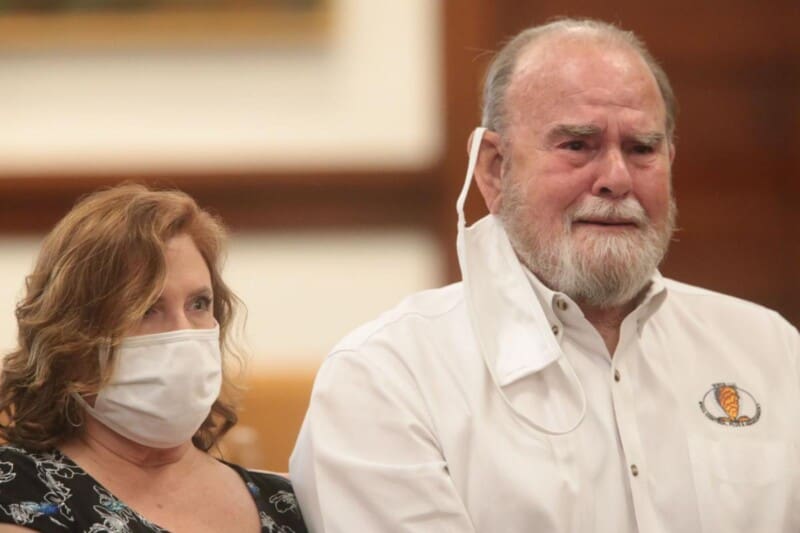 Kay and Larry Woodcock (J.J.'s grandparents)
This post is also on our YouTube channel! Come check us out!
Make sure you tune in to The Investigation Guru podcast regularly for more true-crime and private investigation content. Next time, we will be discussing the disappearance of Maura Murray, who disappeared on the evening of February 9, 2004, after she crashed her car. If you haven't heard of this case, get ready because it's quite unnerving.
You can subscribe to this podcast by heading to our Subscribe to Podcast page. The Investigation Guru podcast is hosted on Blubrry and is available wherever you get your podcasts. You can visit the podcast's page by going to our Blubrry site.
If you have a podcast, you might want to keep up with your reviews. A great resource we have found is My Podcast Reviews. If you want to keep tabs on how your podcast is doing, I'd like to invite you to check them out!
We have merch! Check out our teepublic store and get some guru merch on your person! We have tee shirts, mugs, masks, hoodies, and tumblers, among other things. If you'd like to support the show, please consider becoming a Patron! You'd not only be helping the show, but you can also get some pretty sweet swag in the process.
The voice actor for our intro and outro is Jake Phillips. He has the voice of a Roman God and we were so happy to have him. He insisted on us not crediting him, but we're going to do it anyway. He can be found at jakephillips.net.
Our intro and outro music was composed by Zach Striefel.
Thank you for tuning in to this episode of The Investigation Guru podcast and we will see you next time!
---
Download Episode