Inspiring Women with Laurie McGraw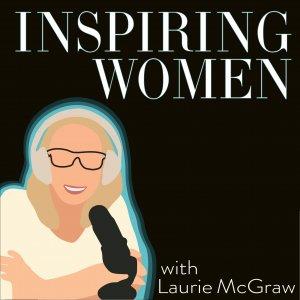 EP. 54 Risk taking is a whole lot easier with a trusted support system. Just ask Miruna Sasu.
September 20, 2021
Laurie McGraw is speaking with Inspiring Woman Miruna Sasu, PhD, and Chief Strategy Office of COTA, Inc.  Always a risk taker, Miruna thrives on the challenges of pursuing big ideas and changing something ...
---
Download Episode