Inspiring Women with Laurie McGraw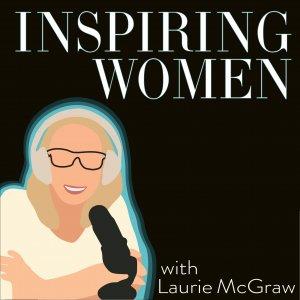 EP. 51 When the Mrs. Kellys' saw something in that girl in the garage. Today, Dr. Natasha Sheybani has her sights on eradicating cancer.
September 03, 2021
Laurie McGraw is speaking with Inspiring Woman Dr. Natasha Sheybani, a scientist focused on irradicating cancer. Natasha Sheybani, PhD, serves as Senior Scientist at the Focused Ultrasound Foundation, where her role involves supporting ...
---
Download Episode