Inspiring Women with Laurie McGraw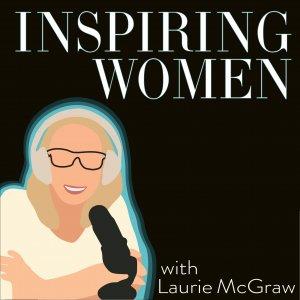 EP. 49 Developing personal mastery – the key to making change or improving any system.
August 23, 2021
Laurie McGraw is speaking with Inspiring Woman Dr. Insha Haque, a family medicine doctor in New Hampshire who has led a life of service in addition to serving her patients today. Dr. Insha ...
---
Download Episode