Inspiring Women with Laurie McGraw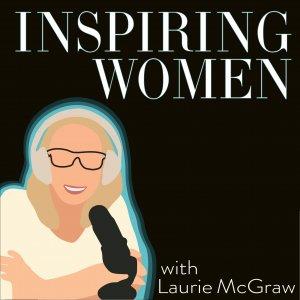 EP. 47 Changing Course. When Dr. Alexis DiGasso saw the impact of trauma on young children, something clicked. And she changed her mind about previous career plans.
August 12, 2021
Laurie McGraw is speaking with Inspiring Woman Dr. Alexis DiGasso, a psychologist/postdoctoral fellow practicing in Rhode Island. Dr. Alexis DiGasso is a Postdoctoral Fellow in clinical psychology at Providence Behavioral Health Associates. Dr. ...
---
Download Episode