Inspiring Women with Laurie McGraw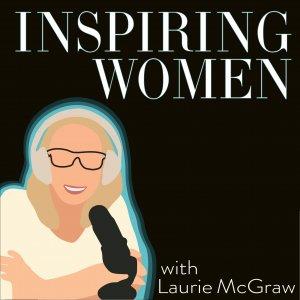 EP. 46 From Denmark to the US. Dr. Monica Bolbjerg is confident in her vision to change how patients engage with their physicians.
August 02, 2021
Laurie McGraw is speaking with Inspiring Woman Dr. Monica Bolbjerg, Chairman, CEO and Founder of Qure4u. Dr. Bolbjerg is a doctor, an entrepreneur, and a digital health pioneer. As a young physician, Dr. Bolbjerg ...
---
Download Episode