The Corporate Shadow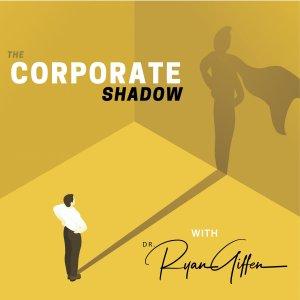 Working for a Great Boss - What Does it Look Like?
February 22, 2021
Working for a great boss, what does it look like?  We sit down with Julian Torres to discuss his experience working for a great (and not so great boss) throughout his career.  We also discuss management confrontation and the importance of accountability and self-improvement through continuous self-driven professional development.
---
Download Episode