The Corporate Shadow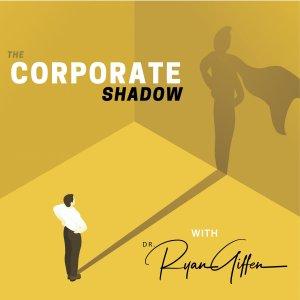 What Makes a Leader a GREAT Leader?
January 30, 2021
Guest Ashley Vlcan and Dr. Ryan Giffen discuss what leadership looks like both in non-profit and for-profit organizations.  They also discuss what terrible leaders look like and what can be done to become better at managing others.
Listen at VURBL https://vurbl.com/station/5sjLScCcjOo/
---
Download Episode