HR Breakfast Club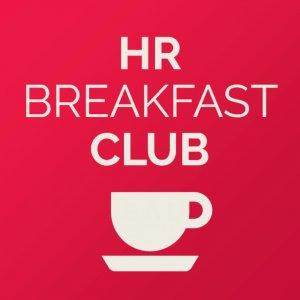 Free Speech and Whistle Blowers: An Update
December 18, 2019
Today's episode revisits the issue of free speech in the workplace. This follows the recent outcome of the Michaela Banerji case in the High Court, which has made plenty of people question whether they can say what they want without losing their jobs, and under what circumstances they might.
The internet age now offers people around the world the opportunity to express their views on issues affecting the world around them at any time. What happens if those views are at odds with their employer?
Kieran Pender, journalist and visiting fellow at the ANU College of Law, joins us to discuss the path of this case into the High Court, the legal principles surrounding it and whether we are any closer to understanding the implications of its ruling on future cases.
For more resources, head to our website www.hrbreakfastclub.com.au
---
Download Episode