HR Breakfast Club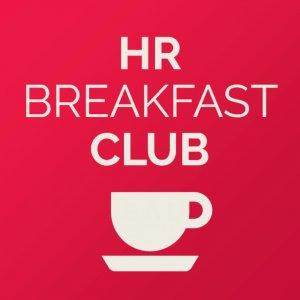 Non Disclosure Agreements with John Wilson and Judith Bessant
November 13, 2019
In this episode, we're discussing non-disclosure agreements, which are now very common when employment ends in contentious circumstances for a variety of reasons but are they fair, and reasonable. Do they prevent us from having discussions about workplace issues that might, in fact, be in everyone's interest, and under what circumstances should you sign one.
Our host, Genevieve Jacobs is joined by Bradley Allen Love lawyer, John Wilson and Professor Judith Bessant from the RMIT School of Global Urban and Social Studies. Judith made a submission to the national inquiry into sexual harassment in Australian workplaces, by the Australian Human Rights Commission on this topic.
For more resources, head to the HR Breakfast Club website. If you have a topic that you would like us to discuss, we would be happy to hear from you.
---
Download Episode