HR Breakfast Club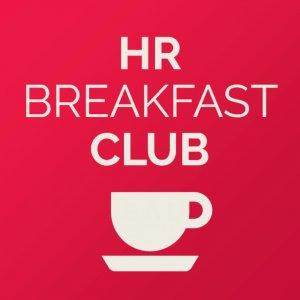 Leadership in an Age of Disruption and Uncertainty
October 17, 2019
Today on the HR Breakfast Club podcast, our guest host James Judge sits down with Gus McLachlan to talk about leadership in the digital age. Gus has recently transitioned from the role as Major General in the Australian Army after 38 years of service.
Gus has commanded at all levels including commanding the first brigade and has completed several overseas deployments to Afghanistan, East Timor, and the Solomon Islands. He's also been seconded to the Pentagon and has filled the role of Chief of Staff to the then Chief of the Australian Defense Force, sir Angus Houston.
His last role was as head of Forces Command managing 35,000 women and men across a couple of functional areas including the individual training of skills as diverse as tank drivers to carpenters, helicopter pilots, and cyber defenders.
With such a diverse scope of leadership responsibilities throughout his career, we are very pleased to be discussing the ways in which leadership has changed over the years. Gus was generous with his time and provided invaluable insight into how to create a positive, supportive work culture.
For more resources, head to the HR Breakfast Club website. If you have a topic that you would like us to discuss, we would be happy to hear from you.
---
Download Episode