History of Southeast Asia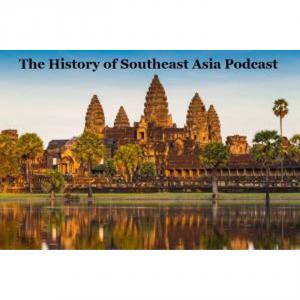 Episode 126: Lombok and the Volcano
March 25, 2023
Hello! As you have been expecting, here is the next episode in the podcast mini-series on eastern Indonesia. Today we visit Lombok, a little-known island just east of Bali. Lombok is home to a volcano that erupted in 1257, possibly changing the course of world history. Unfortunately I have had a bad cold this week, so hopefully I don't sound too congested in this recording.
Do you think you would like to become a podcaster on Blubrry? Click here for the details on joining. Enter my promo code, HSEASIA, to let them know I sent you, and you will get the first month's hosting for free!
And here is the Podcast Hall of Fame page, to honor those who have donated already!
Visit the Patreon page to become a long-term supporter of the podcast!
---
Download Episode