History of Southeast Asia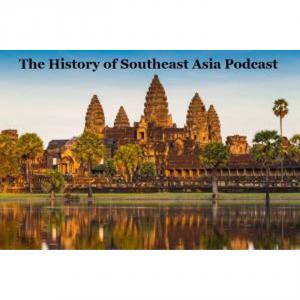 Episode 125: Sulawesi and the Way of the Ancestors
February 02, 2023
Happy Groundhog Day, if you are in the United States! But seriously, after nearly three months of researching, recording, editing, and fighting off the challenges that kept me from working on the podcast, Episode 125 is now available! Today we take a close look at Sulawesi, the largest Indonesian island between Borneo and New Guinea. To compensate for the long time you waited, this is the longest episode I have made so far, at one hour and 23 minutes. So grab some refreshment (food or a drink), get comfortable, listen and enjoy!
Do you think you would like to become a podcaster on Blubrry? Click here for the details on joining. Enter my promo code, HSEASIA, to let them know I sent you, and you will get the first month's hosting for free!
And here is the Podcast Hall of Fame page, to honor those who have donated already!
Visit the Patreon page to become a long-term supporter of the podcast!
---
Download Episode