History of Southeast Asia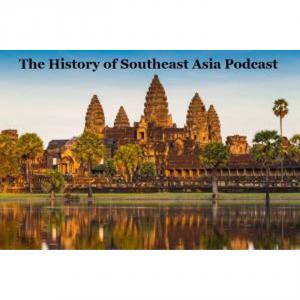 Episode 124: Another Look at Bali
November 05, 2022
One of my listeners requested I give equal time to eastern Indonesia, because in the past when I talked about this vast island nation, I concentrated on the big western islands: Java, Sumatra and Borneo. Well, it turns out I'm going to need more than one episode to fulfill that request, so here's the first part in a mini-series on eastern Indonesia. Today we will look at the "Island of the Gods," Bali.
Do you think you would like to become a podcaster on Blubrry? Click here for the details on joining. Enter my promo code, HSEASIA, to let them know I sent you, and you will get the first month's hosting for free!
And here is the Podcast Hall of Fame page, to honor those who have donated already!
Visit the Patreon page to become a long-term supporter of the podcast!
---
Download Episode