History of Southeast Asia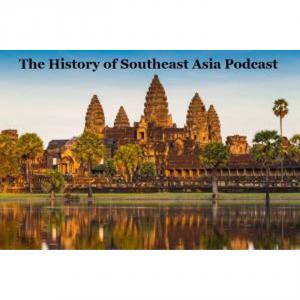 Episode 105: Malaysia, Another Success Story
January 17, 2021
This episode completes the historical narrative for another Southeast Asian nation. Here we see Malaysia from 1970 to 2021. In fact, one of the events covered, the 1MDB scandal, blew up after I started recording this podcast. Although Malaysia is not as rich as Singapore or Brunei, it comes in a respectable third place, and here you will learn how they did it.

Do you think you would like to become a podcaster on Blubrry? Click here for the details on joining. Enter my promo code, HSEASIA, to let them know I sent you, and you will get the first month's hosting for free!
Support this podcast!
And here is the Podcast Hall of Fame page, to honor those who have donated already!

Visit the Patreon page to become a long-term supporter of the podcast!
---
Download Episode