History of Southeast Asia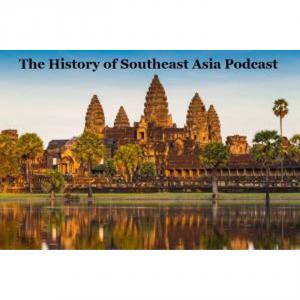 Episode 100: The Philippines, A Dictatorship Made For Two
November 01, 2020
Turn your clock back an hour (if you are in a place that does that), and tune in to the podcast! After four years and four months, here is the podcast's 100th episode! Today we go to the Philippines, to look at those islands from 1957 to 1981, a period that includes the first part of the Marcos dictatorship. And then listen in to hear how I will celebrate, because completing 100 episodes is a big deal for any podcast.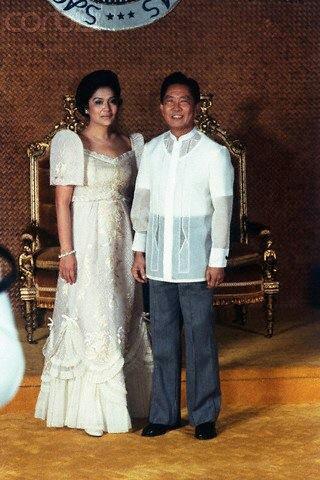 Imelda and Ferdinand Marcos.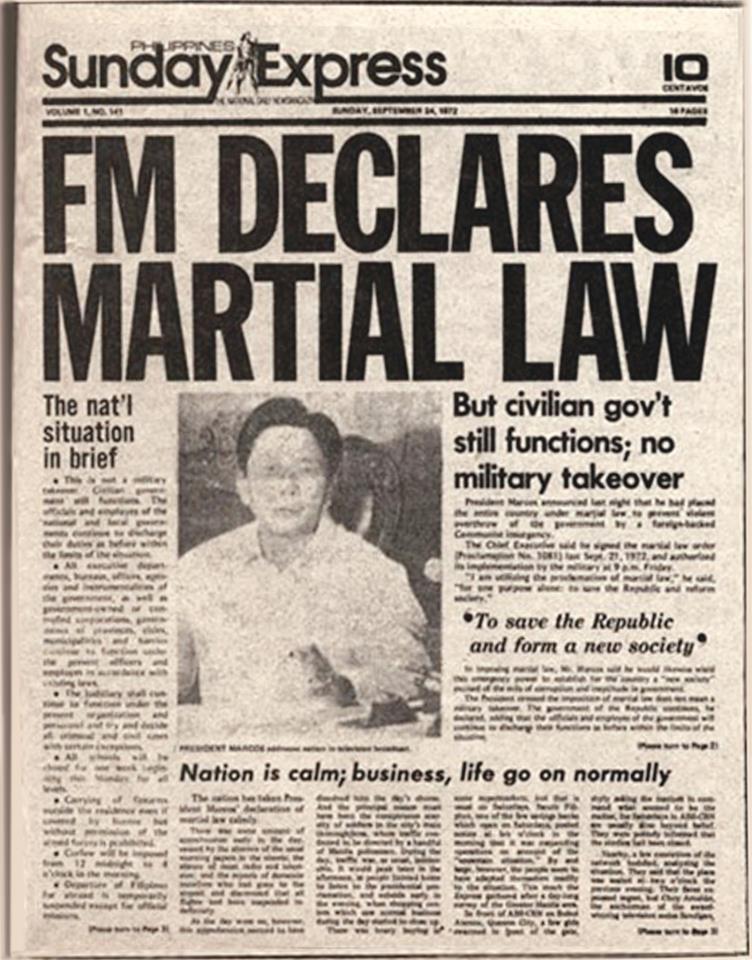 And here is a 1972 newspaper, announcing the declaration of martial law.



Do you think you would like to become a podcaster on Blubrry? Click here for the details on joining. Enter my promo code, HSEASIA, to let them know I sent you, and you will get the first month's hosting for free!




Support this podcast!


And here is the
Podcast Hall of Fame page
, to honor those who have donated already!
Visit the
Patreon page
to become a long-term supporter of the podcast!
---
Download Episode