History of Southeast Asia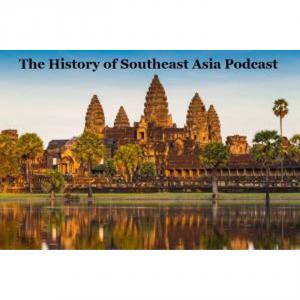 Episode 92: The Second Indochina War, Part 19
June 16, 2020
Today we look at the first half of the Cambodian Civil War, the phase of the Second Indochina War in Cambodia, from 1970 to 1972. Also, if you like educational podcasts besides this one, you won't want to miss a conference coming up on June 27, 2020! Details about that are given at the end of this episode.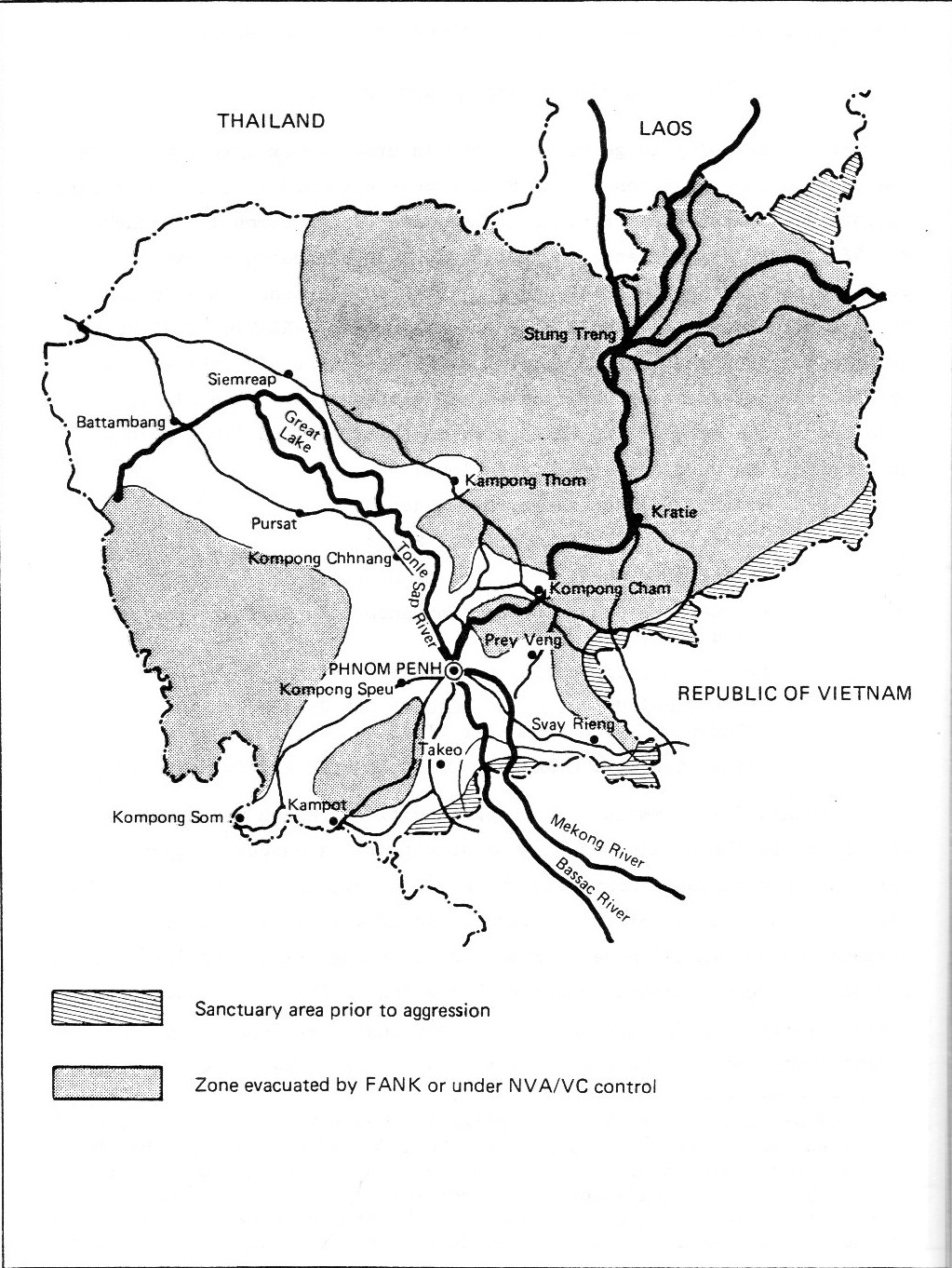 The North Vietnamese-backed invasion of Cambodia began in late March 1970, and was halted in August 1970. This map shows communist-controlled areas (grey) and government-controlled areas (white) in August 1970. There were few changes to this for the next two and a half years, until early 1973. The grey areas to the west of Phnom Penh were taken by the Khmer Rouge, without North Vietnamese help. Also, the town of Kratie became the new Viet Cong headquarters, after it was captured.




Do you think you would like to become a podcaster on Blubrry? Click here for the details on joining. Enter my promo code, HSEASIA, to let them know I sent you, and you will get the first month's hosting for free!






Support this podcast!


And here is the
Podcast Hall of Fame page
, to honor those who have donated already!
Finally, visit the
Patreon page
for long-term supporters of the podcast!
---
Download Episode