History of Southeast Asia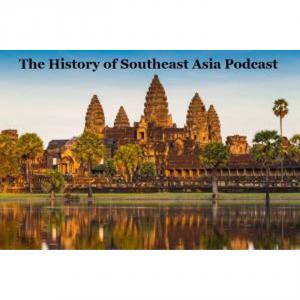 Episode 90: The Second Indochina War, Part 17
May 16, 2020
Here is the second episode for May 2020, and this one is a hair-raiser for sure! Today we cover one of the Vietnam War's most notorious events, the My Lai Massacre.



Do you think you would like to become a podcaster on Blubrry? Click here for the details on joining. Enter my promo code, HSEASIA, to let them know I sent you, and you will get the first month's hosting for free!




Support this podcast!


And here is the
Podcast Hall of Fame page
, to honor those who have donated already!
Finally, visit the
Patreon page
for long-term supporters of the podcast!
---
Download Episode