History of Southeast Asia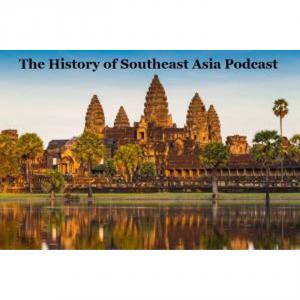 Episode 80: The Second Indochina War, Part 8
December 16, 2019
Episode 80 is now available, and as promised, we are going back to follow the Second Indochina War in Vietnam. Today we look at events in 1964, with special attention on the Gulf of Tonkin Incident, and learn what caused the United States to get totally involved in the war. This is the last episode of the podcast scheduled for 2019, so Merry Christmas, Happy Hanukkah, Happy New Year and all that!



Do you think you would like to become a podcaster on Blubrry? Click here for the details on joining. Enter my promo code, HSEASIA, to let them know I sent you, and you will get the first month's hosting for free!




Support this podcast!


---
Download Episode