History of Southeast Asia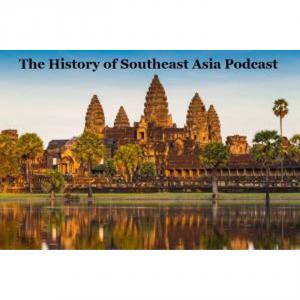 Episode 79: The Second Indochina War, Part 7
November 30, 2019
This episode covers the part of the Second Indochina War in Laos, the Laotian Civil War, from 1968 to 1974. Now all we have left to do with Laos is talk about how the Civil War ended, which I plan to do when we wrap up the Vietnam War as well.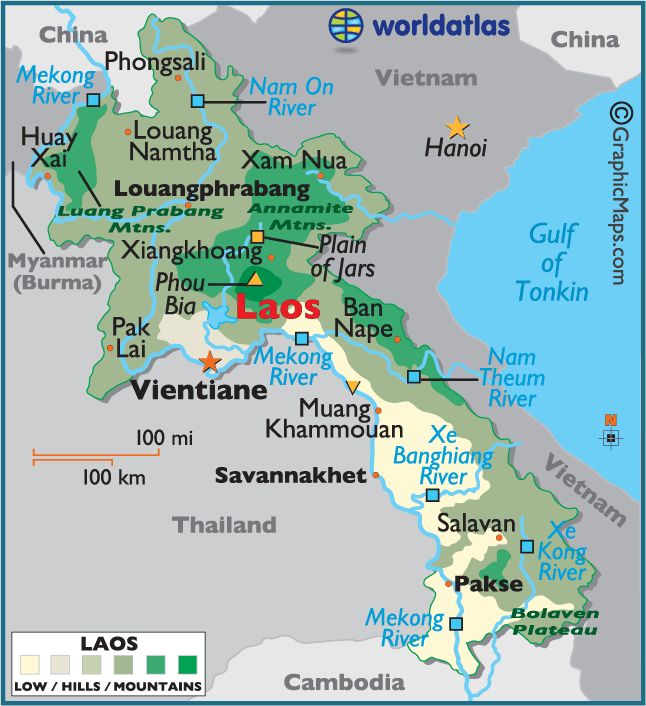 Here is the map I posted with Episode 74, shared again to help with the geography. Tchepone, the objective of the 1971 South Vietnamese invasion, is near the source of the Xe Banghiang River. Long Tieng is not shown; that Hmong community and CIA base is near Xiangkhoang. Source: WorldAtlas.com.



Do you think you would like to become a podcaster on Blubrry? Click here for the details on joining. Enter my promo code, HSEASIA, to let them know I sent you, and you will get the first month's hosting for free!




Support this podcast!


---
Download Episode