History of Southeast Asia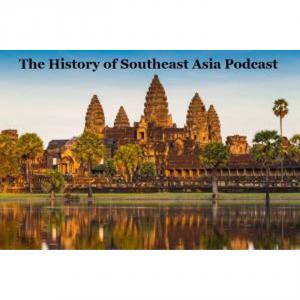 Episode 69: The Malayan Emergency
June 16, 2019
Happy Father's Day, if you are in the United States! And on this day 71 years ago, the communist revolt called "The Malayan Emergency" began. Now with today's podcast episode, we finish our coverage of the early Cold War years by looking at the Malayan Emergency, and we will follow the path the Malay peninsula took to become independent. Hint: it was different from the rest of Southeast Asia, where nationalist movements developed many years earlier.



Do you think you would like to become a podcaster on Blubrry? Click here for the details on joining. Enter my promo code, HSEASIA, to let them know I sent you, and you will get the first month's hosting for free!




Support this podcast!


---
Download Episode