History of Southeast Asia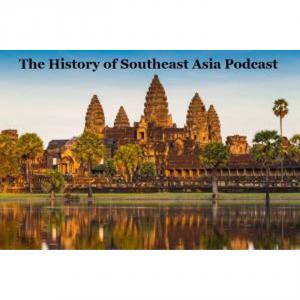 Episode 63: Modern Burmese Birth Pangs
March 16, 2019
Now for this episode, we will learn about how modern Burma (Myanmar since 1989) became independent. Although the Burmese do not have to fight the British anymore, their troubles will come in bunches.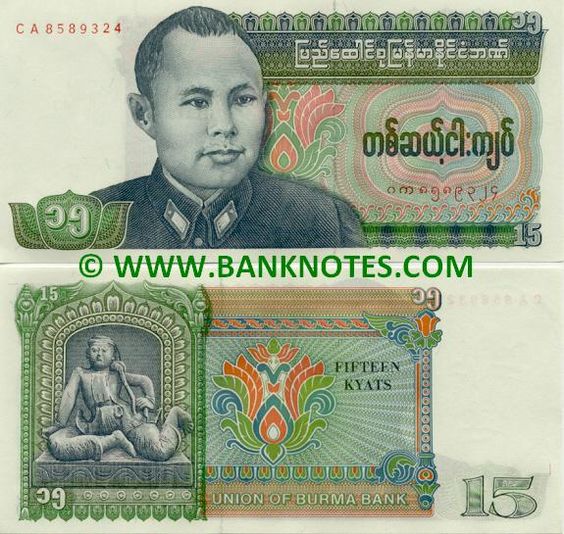 Back with Episode 32, I posted a picture of a Burmese 90 kyat note, featuring a picture of the nationalist Saya San. Now here is a 15 kyat note (1986 edition), showing Aung San. Because Aung San is considered the father of modern Myanmar/Burma, and he is the real-life father of Aung San Suu Kyi, his picture has appeared on several denominations, including the 1 kyat, 35 kyat, and 100 kyat bills.

Do you think you would like to become a podcaster on Blubrry? Click here for the details on joining. Enter my promo code, HSEASIA, to let them know I sent you, and you will get the first month's hosting for free!
Support this podcast!
---
Download Episode