History of Southeast Asia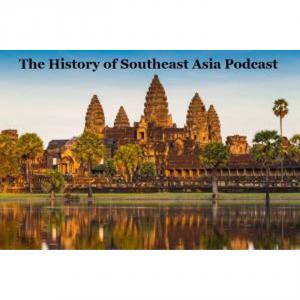 Episode 62: The Hukbalahap Rebellion
March 01, 2019
For the next part of our narrative on Southeast Asia in the postwar/Cold War era, we will look at the Philippines, from 1945 to 1957. Here independence comes to the islands on July 4, 1946. Then a communist guerrilla movement, one that fought the Japanese during World War II, turns against both the government and the Americans. Listen in to find out how a remarkable Filipino beat this challenge.



Do you think you would like to become a podcaster on Blubrry? Click here for the details on joining. Enter my promo code, HSEASIA, to let them know I sent you, and you will get the first month's hosting for free!




Support this podcast!


---
Download Episode