History of Southeast Asia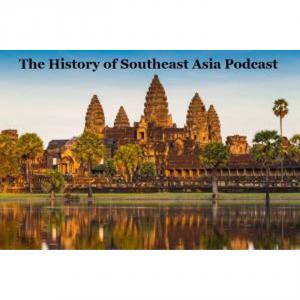 Episode 61: Who Killed the King of Siam?
February 15, 2019
I hope you had a good time with the special person in your life on Valentines Day -- because that was yesterday. Now it is time to listen to the latest episode of the podcast! Today we look at Thailand between 1945 and 1957, as the Unconquered Kingdom seeks its place in the postwar, post-colonial world. Also, we learn of the unsolved mystery around the assassination of King Rama VIII.

Do you think you would like to become a podcaster on Blubrry? Click here for the details on joining. Enter my promo code, HSEASIA, to let them know I sent you, and you will get the first month's hosting for free!
Support this podcast!