History of Southeast Asia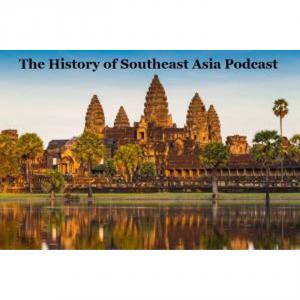 Episode 48: The Forgotten War in Burma, Part 1
July 23, 2018
With this episode the podcast returns to Southeast Asia during World War II. This time we look at what happened in Burma, modern-day Myanmar, from the middle of 1942 until early 1944.

Orde Charles Wingate (1903-44) led British guerrilla units in Ethiopia and Burma during World War II. He is my favorite WW2 hero because he was a nonconformist who "thought outside the box" constantly. During the war he grew a nonregulation beard and wore a pith helmet, as you can see here. Source: WarHistoryOnline.com.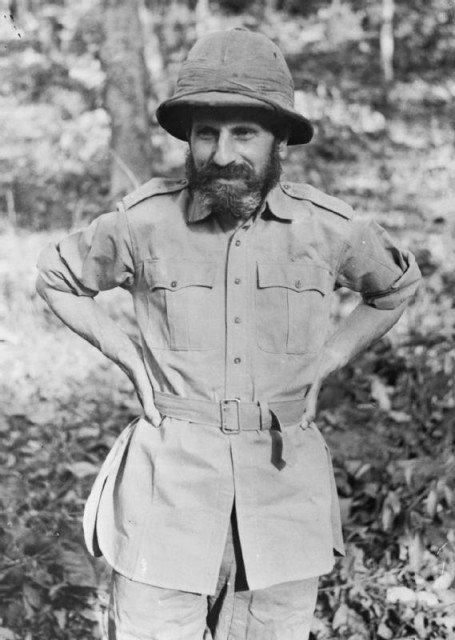 Do you think you would like to become a podcaster on Blubrry? Click here for the details on joining. Enter my promo code, HSEASIA, to let them know I sent you, and you will get the first month's hosting for free!
Support this podcast!
---
Download Episode