History of Southeast Asia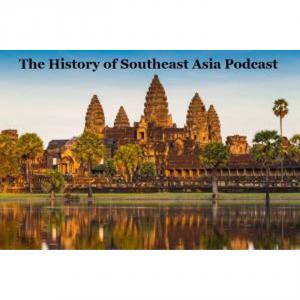 Episode 45: The New Guinea Campaign, Part 1
May 16, 2018
This is another episode that is not set in Southeast Asia, but next to it. Today we begin the long jungle war in New Guinea, as the Japanese stage their first invasions of the world's second largest island. Meanwhile to the southeast, in the Coral Sea, Japanese and American aircraft carriers meet. The result is a crucial battle, halting the Japanese advance toward Australia from the sea.



Do you think you would like to become a podcaster on Blubrry? Click here for the details on joining. Enter my promo code, HSEASIA, to let them know I sent you, and you will get the first month's hosting for free!




Support this podcast!