History of Southeast Asia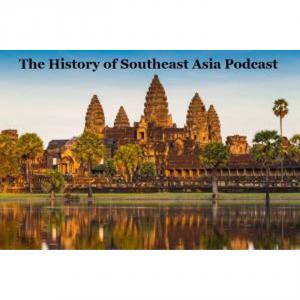 Episode 44: Life Under the Japanese
May 01, 2018
Today marks a new month, and you know what that means -- it's time for a new episode! This time we have an overview of what life was like for those in Southeast Asia, during the years when Japan ruled the region (hint: most of it is bad.)

A Ten Peso bill, printed by the Japanese for use in the Philippines. Inflation soon made them nearly worthless, and because the Filipinos had been exposed to Hollywood movies, they scornfully called this "Mickey Mouse money."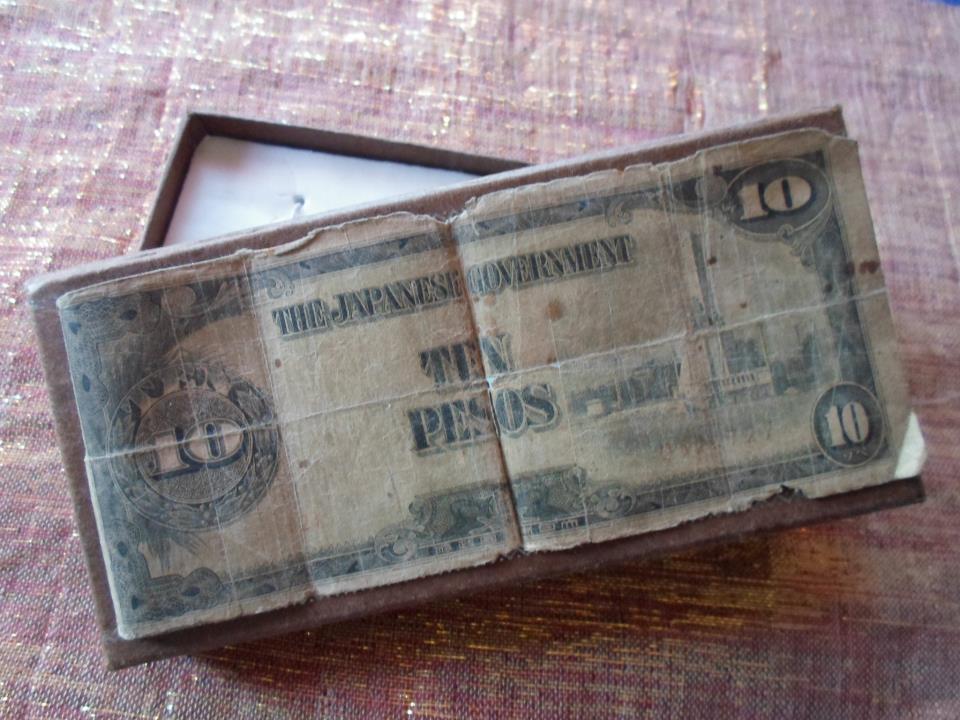 The Axis leaders in Asia only met once, at the Greater East Asia Conference, held in Tokyo on November 5-6, 1943. No big announcements or decisions were made, the conference just presented an image of solidarity among the participants. Shown here from left to right are Ba Maw (Burma), Zhang Jinghui (Manchukuo prime minister), Wang Jingwei (China Proper), Hideki Tojo (Japan), Wan Waithayakon (Thailand prime minister), José P. Laurel (Philippines), Subhas Chandra Bose (India). Not attending: Prince Teh (Demchugdongrub) of Inner Mongolia.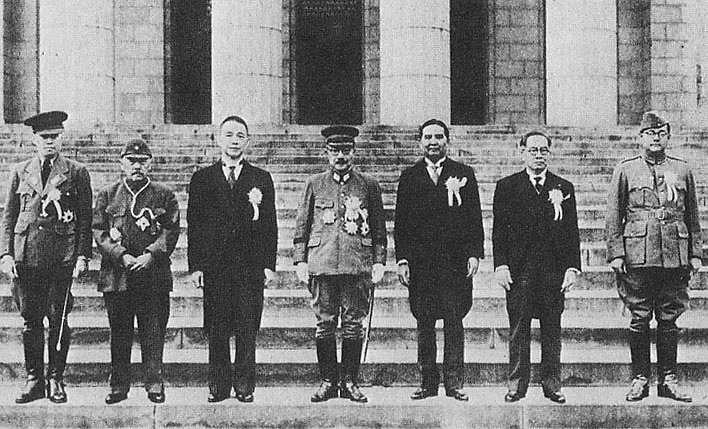 Between 1,200 and 1,300 German and Austrian Jews escaped the Holocaust in Europe by going to the Philippines. Here is a crowd of them at the house of Alex Frieder, the most prominent Jew in Manila. This photo was taken on April 30, 1940.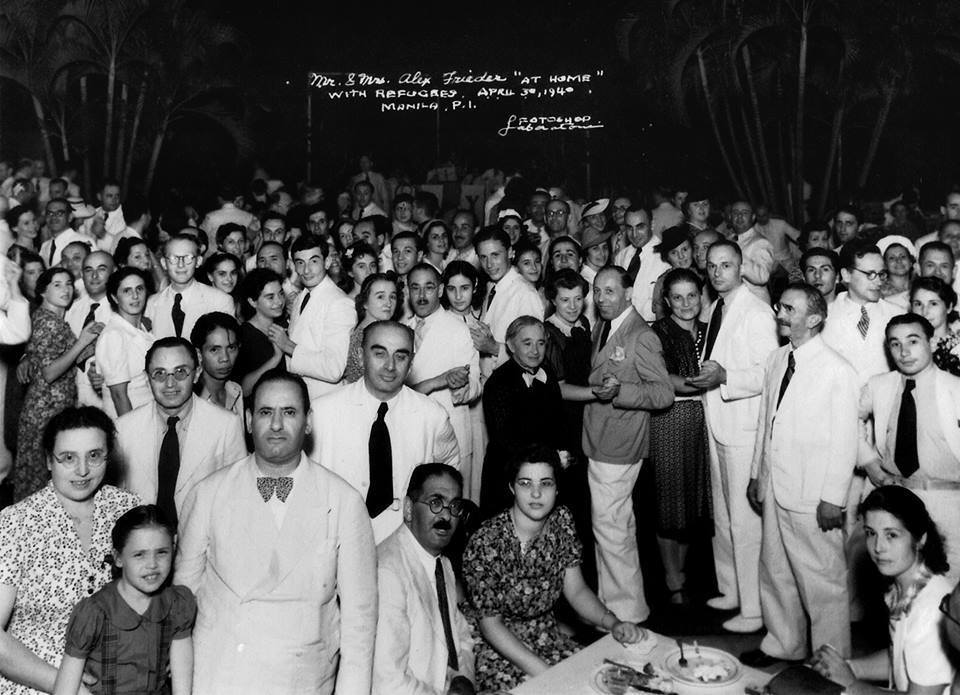 Do you think you would like to become a podcaster on Blubrry? Click here for the details on joining. Enter my promo code, HSEASIA, to let them know I sent you, and you will get the first month's hosting for free!
Support this podcast!
---
Download Episode