History of Southeast Asia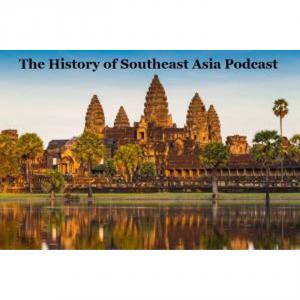 Episode 38: The Battle for the Philippines, Part 1
February 01, 2018
Episode 38 continues on the topic the podcast has been covering since the year began -- World War II in Southeast Asia. This time we will see the Japanese invasion of the Philippines begin, but it won't finish in this episode; resistance to the Japanese is far tougher here than it was in Malaya and Singapore. And this episode will also give the biography of the American commander, Douglas MacArthur, up to 1941, because he will be a key figure in the war from this point on.

Here is the first of two maps that will help you understand the narrative. When the Japanese invaded the Philippines, both they and the Americans concentrated most of their attention on Luzon, the largest and most important island. On this map you can see where the Japanese landed, and their movements until General MacArthur withdrew the American and Filipino troops to Bataan and Corregidor. This is a public domain map that apparently was created for the website History.army.mil, but I found it on several websites, including Wikipedia and Historylink101.com.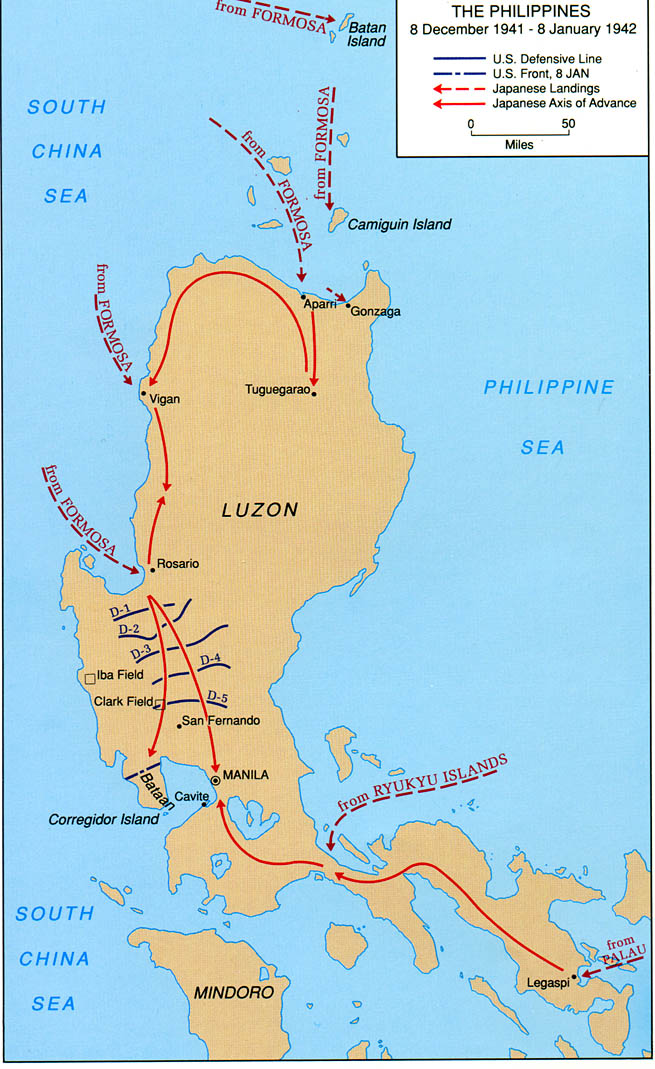 And here are Bataan and Corregidor, seen close up. Like the previous map, it shows the places I will talk about in this episode. The source is the Perry-Castañeda Library Map Collection, on the University of Texas website. This map is a thumbnail; click on it to see the full sized map.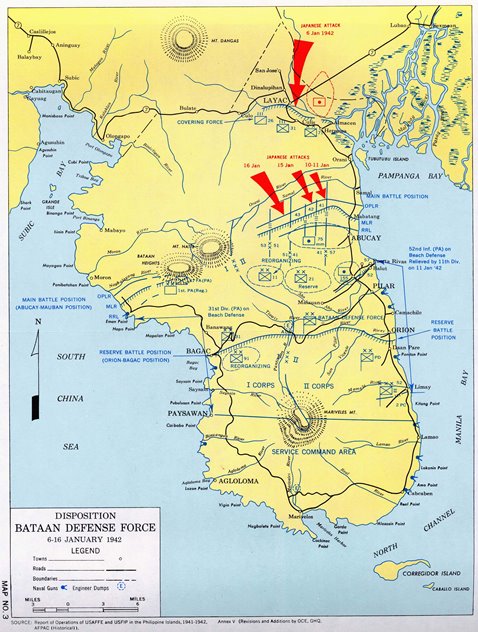 Do you think you would like to become a podcaster on Blubrry? Click here for the details on joining. Enter my promo code, HSEASIA, to let them know I sent you, and you will get the first month's hosting for free!
Support this podcast!