History of Southeast Asia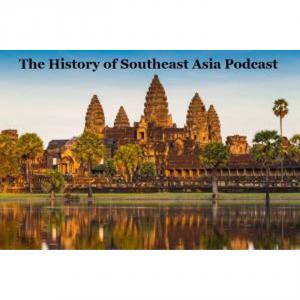 Episode 33: Nationalism in the Dutch East Indies
November 16, 2017
This episode continues our narrative on Southeast Asia in the early twentieth century, by looking at Indonesia, then called the Dutch East Indies, from 1901 to 1941 (A.D.). First we will learn how oil was discovered in the islands, and how it replaced spices as Indonesia's most important product. Then we will see how the Dutch administered the islands during that time. Finally we will follow the development of Indonesian nationalism, and meet Sukarno, the first leader of modern Indonesia.

Do you think you would like to become a podcaster on Blubrry? Click here for the details on joining. Enter my promo code, HSEASIA, to let them know I sent you, and you will get the first month's hosting for free!
Support this podcast!