History of Southeast Asia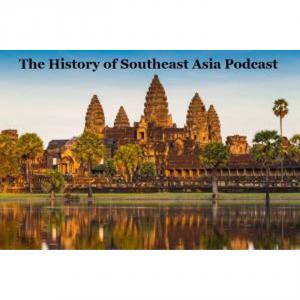 Episode 32: Nationalism in British Burma
November 01, 2017
For our 32nd episode (33rd if you count the introduction), we will return to the Southeast Asian mainland, and cover the history of Burma, modern-day Myanmar, in the early twentieth century. In particular we will concentrate our attention on the nationalist movements that sprang up, to oppose British rule. Three of the nationalists we will meet here, Aung San, U Nu and Ne Win, will become important in future episodes, so remember their names!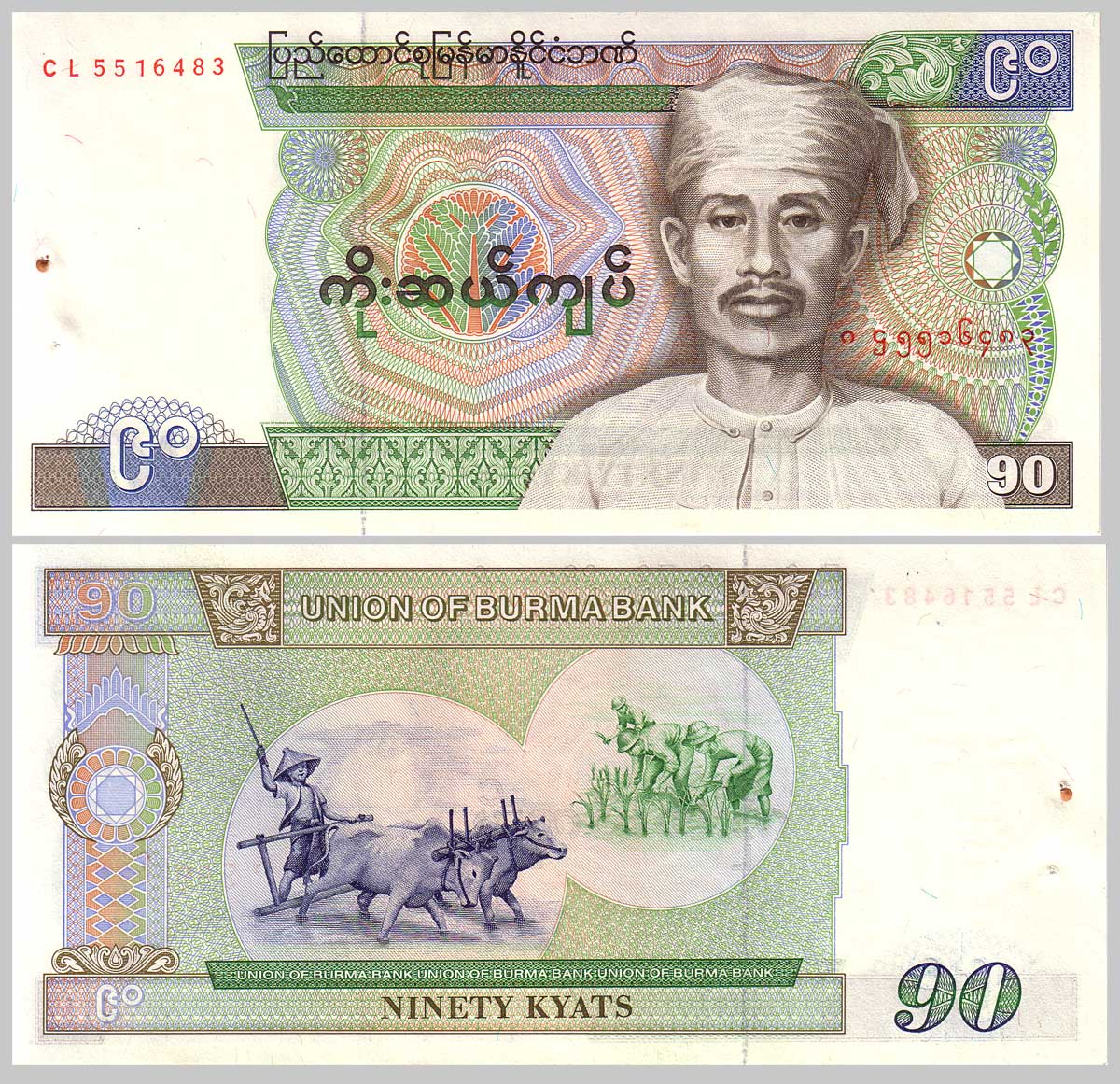 This sample of Burmese money is a 90 Kyat bill, issued in 1987, and on the front it shows Saya San, who led an unsuccessful revolt against British rule in 1931. 90 Kyat bills were a legal denomination because Ne Win believed that 9 and multiples of 9 were lucky numbers, but that's a wild story I am saving for another time.

Do you think you would like to become a podcaster on Blubrry? Click here for the details on joining. Enter my promo code, HSEASIA, to let them know I sent you, and you will get the first month's hosting for free!
Support this podcast!