History of Southeast Asia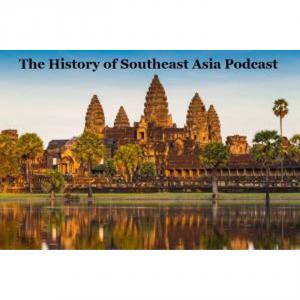 Episode 27: A New Siam
August 16, 2017
Having talked about how the Europeans conquered other parts of Southeast Asia in previous episodes, today we will look at the one nation that kept itself from becoming a colony -- Siam. This episode covers the years from 1782 to 1939. Here you will learn how Siam did it, and why it is now called Thailand.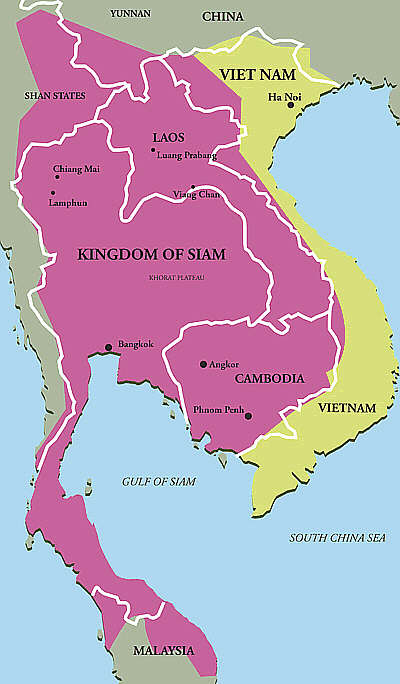 Here is a map of Siam in the early 1800s, when the kingdom was at its greatest size. These borders lasted until 1863, when Britain and France started taking parts of the kingdom for themselves. The core territory they left behind became present-day Thailand in 1939.



Do you think you would like to become a podcaster on Blubrry?

Click here for the details on joining. Enter my promo code, HSEASIA, to let them know I sent you, and you will get the first month's hosting for free!




Support this podcast!