History of Southeast Asia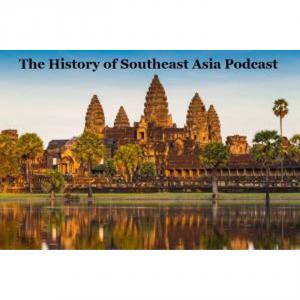 Episode 26: French Indochina, Part 2
August 01, 2017
This podcast episode finishes what the previous episode started, covering the French conquest of Vietnam, Cambodia and Laos, from 1867 to 1907.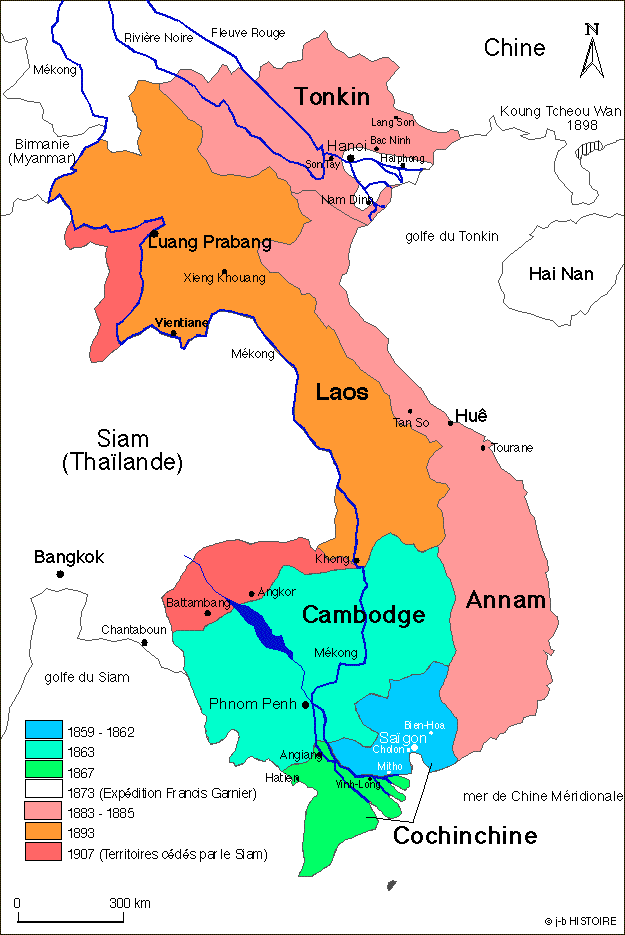 This map shows the French conquest, step by step. Although it is a French language map, if you can read English you should be able to figure out what the text is saying in most places. The white area around Hanoi was temporaily captured by Francis Garnier's 1873 expedition, and conquered more permanently in 1883.



Do you think you would like to become a podcaster on Blubrry? Click here for the details on joining. Enter my promo code, HSEASIA, to let them know I sent you, and you will get the first month's hosting for free!




Support this podcast!


---
Download Episode