History of Southeast Asia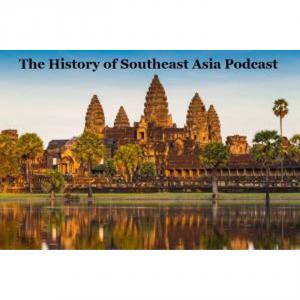 Episode 22, The Dutch East Indies
June 01, 2017
After taking a bit of a break last month, we are now ready to resume the narrative, with the first episode covering events in the nineteenth century. This time we will see how the Dutch conquered all of Indonesia, or as they called it after they took over, the Dutch East Indies.



Do you think you would like to become a podcaster on Blubrry? Click here for the details on joining. Enter my promo code, HSEASIA, to let them know I sent you, and you will get the first month's hosting for free!




Support this podcast!


---
Download Episode