History of Southeast Asia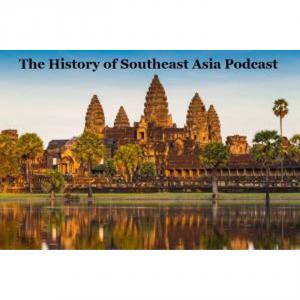 Episode 21, A Second Introduction
May 16, 2017
This is a special mini-episode, because if you have been listening to the narrative, we have finished the early modern era (1500 to 1800) and are now about to begin the colonial era (1800 to 1965) in Southeast Asian history. This episode will explain what has changed in the relationship between Europe and Southeast Asia, and what made it possible for the Western nations to step in and take over, rather than just sit on the periphery like they did for the previous three hundred years.



Do you think you would like to become a podcaster on Blubrry? Click here for the details on joining. Enter my promo code, HSEASIA, to let them know I sent you, and you will get the first month's hosting for free!




Support this podcast!