History of Southeast Asia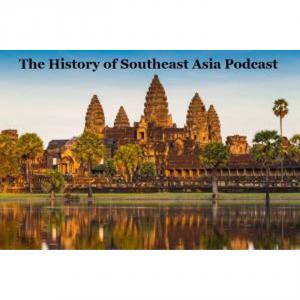 Episode 20, Eighteenth Century Burma & Siam
May 01, 2017
This episode covers the latest round in the ongoing conflict between Myanmar and Thailand, or as they were called before the twentieth century, Burma and Siam. At the height of the fighting, the Burmese utterly destroyed Ayutthaya, the capital of Siam. But this wasn't the end of Siam; the Siamese kings move first to Thonburi, then to Bangkok, and the kingdom recovered with amazing speed.



Do you think you would like to become a podcaster on Blubrry? Click here for the details on joining. Enter my promo code, HSEASIA, to let them know I sent you, and you will get the first month's hosting for free!




Support this podcast!


---
Download Episode