History of Southeast Asia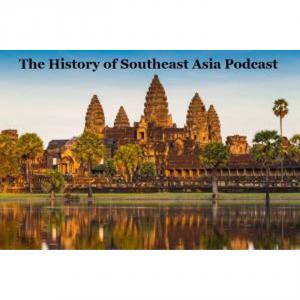 Episode 16, The Elephant Wars, Part 2
March 01, 2017
This episode finishes what we started covering last time, the wars on the Southeast Asian mainland in the sixteenth and early seventeenth centuries. Whereas we mainly looked at two Burmese kings last time, here we will concentrate our attention on Naresuan, whom modern-day Thais consider their greatest king. Also, we will see a strange adventure in which two Europeans, a Portuguese and a Spaniard, try to turn Cambodia into a pro-Spanish puppet state.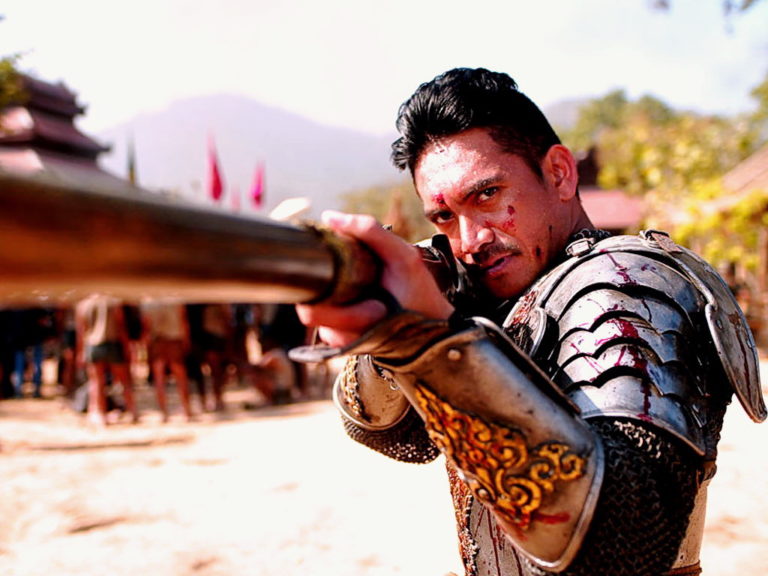 Here is the scene from "The Legend of King Naresuan" movie series where Naresuan shoots a Burmese general at long range, something you shouldn't be able to do with a sixteenth-century musket. An army officer, Wanchana Sawatdee, was picked to play the king, so Thai audiences would not get distracted by seeing a famous actor.



Do you think you would like to become a podcaster on Blubrry? Click here for the details on joining. Enter my promo code, HSEASIA, to let them know I sent you, and you will get the first month's hosting for free!




Support this podcast!


---
Download Episode